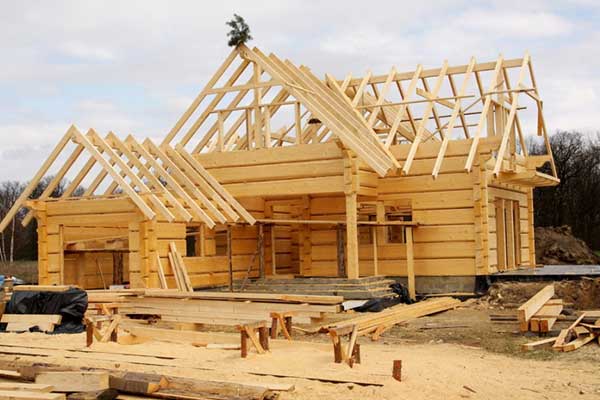 In Electric Motors A.B.B. Gives us the direct supply in Entire Ahmedabad and Circle and we are the best stockiest of Crompton Greves, SIEMENS and Bharat Bijlee. We also keep a stock up to 220 H.P. 4 pole and 2 pole Non Flame proof and flame proof TEFC sqirrel cage induction motor.
We give commitment of best supply and give best service in above various products. One thing is that we also provides you the complete technical knowledge of our products and a promising co-operation too.
Baviskar sales corporation is dealing with India, South Africa , Kenya and Uganda and many more countries. Baviskar sales corporation is a dealer of Gear Box, Motors, Pumps and GI Ducting.